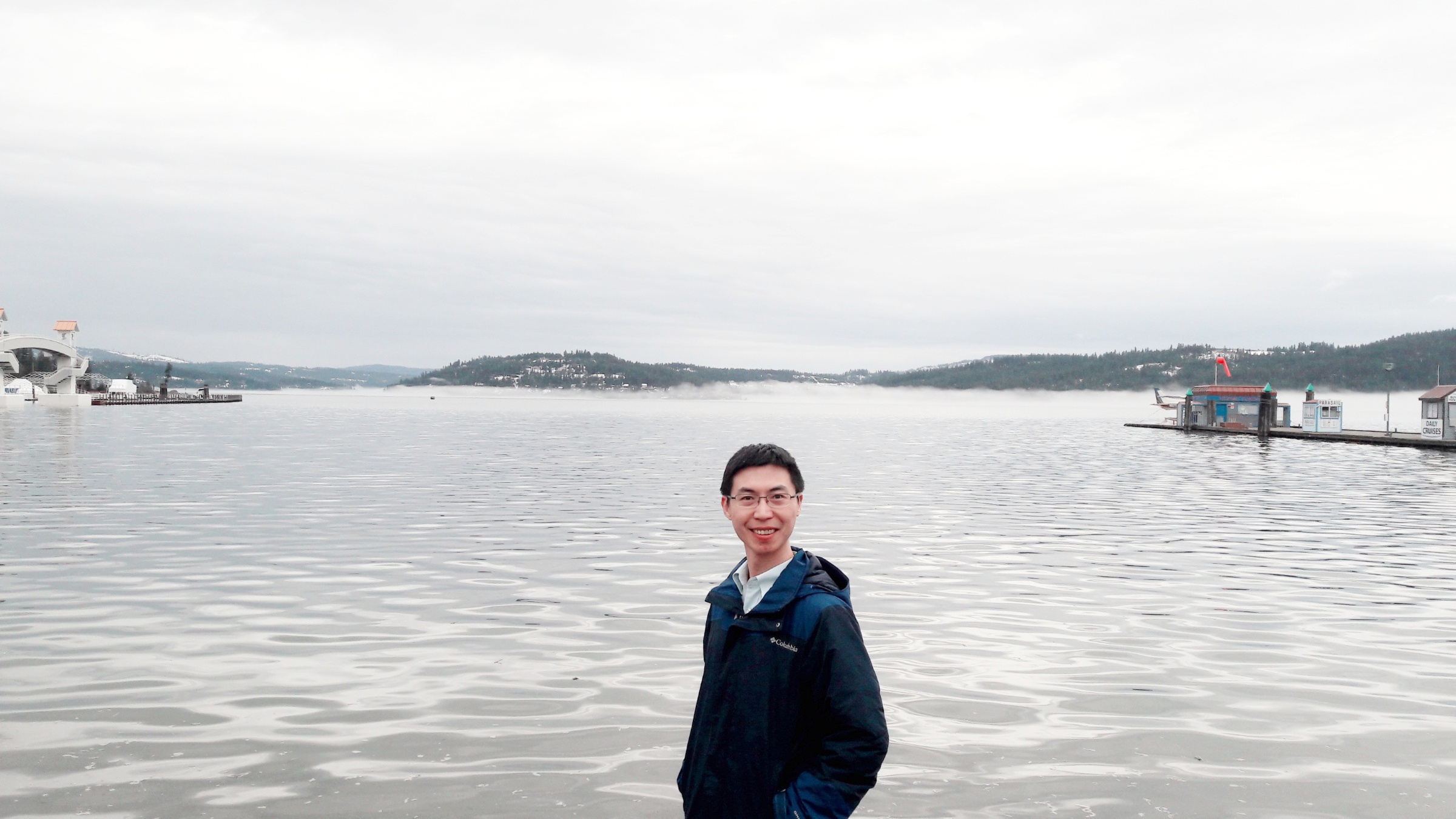 Impact/Benefits
Eurasian watermilfoil is a submersed aquatic plant native to Europe, Asia, and norther Africa that now occurs in countless lakes across North America and is present in all U.S. states. Controlling milfoil can cost millions of dollars annually. 
Providing stakeholders with understandable scientific data on the local causes, management alternatives, and consequences can lead to acceptance of proactive approaches to addressing environmental degradation in lakes. 
This study focused on an area that has experienced rapid population growth and urbanization, and it suggests that economic impacts of water quality and clarity in lakes are greater in urbanizing areas. 
Outcome
Idaho scientists have estimated the effects of lake water quality and invasive Eurasian watermilfoil on lakefront property values in the Coeur d'Alene, Idaho area. The presence of watermilfoil corresponded to a 13% decline in mean property value, or an average price reduction of $64,255. The local county government used this finding when revising their land use ordinance. This research provides new techniques and information about the economic impact of protecting water quality and preventing the spread of watermilfoil.