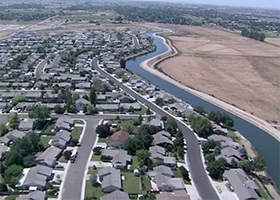 Disappearing Farm Land
Researchers at BSU predict the Treasure Valley's population could grow by as much as 160% by year 2100 at the expense of agricultural land. Watch the following Idaho PTV videos to learn more.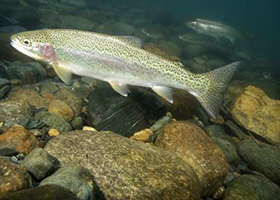 Current Idaho EPSCoR Research
Track-1: Genes to Environment: Modeling, Mechanisms, and Mapping (GEM3)
Center for Ecological Research and Education
CERE provides a framework and shared instrumentation for collaborative research and education that connects the life, earth and social sciences within the broad nexus of ecological science.