Welcome to Idaho EPSCoR
The primary objective of Idaho EPSCoR is to stimulate research in niche areas that can become fully competitive in the disciplinary and multidisciplinary research programs of the National Science Foundation and other relevant agencies. Idaho EPSCoR provides support for sustainable increases in Research and Development capacity and advances science and engineering capabilities within the state.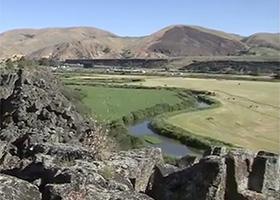 Idaho PTV: Portneuf Vision
Supported by research conducted by MILES scientists at ISU, the City of Pocatello along with the U.S. Army Corps of Engineers are rethinking their approach to managing the Portneuf River system.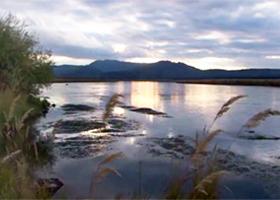 Current Idaho EPSCoR Research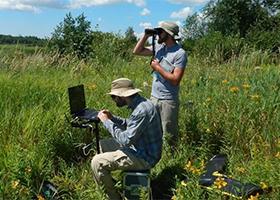 Boise State's HES Initiative
BSU's new Human-Environment Systems Initiative seeks to understand the interplay between our societal actions and the natural world. HES faculty are conducting research, engaging stakeholders, and training a new generation of students to address the great environmental challenges we face.