Idaho EPSCoR is committed to supporting a diverse group of students and educators in science, technology, engineering, and mathematics (STEM) fields. EPSCoR education programs include: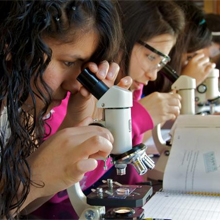 The Network fosters communication among state institutions of higher education and strengthens recruitment and retention efforts for underrepresented groups in STEM fields.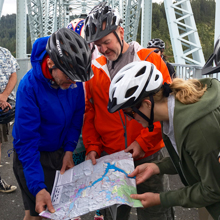 Idaho Adventure Learning provides workshops, lesson plans, and support to middle- and high-school teachers to build understanding of healthy ecosystems and the challenges we face as a state in sustainably managing these systems.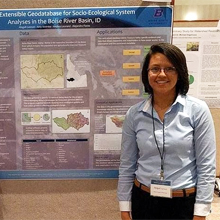 The MURI program engages up to 60 Idaho undergraduates in STEM fields each year through hands-on, paid research experiences within a wide range of topics broadly related to the MILES program.