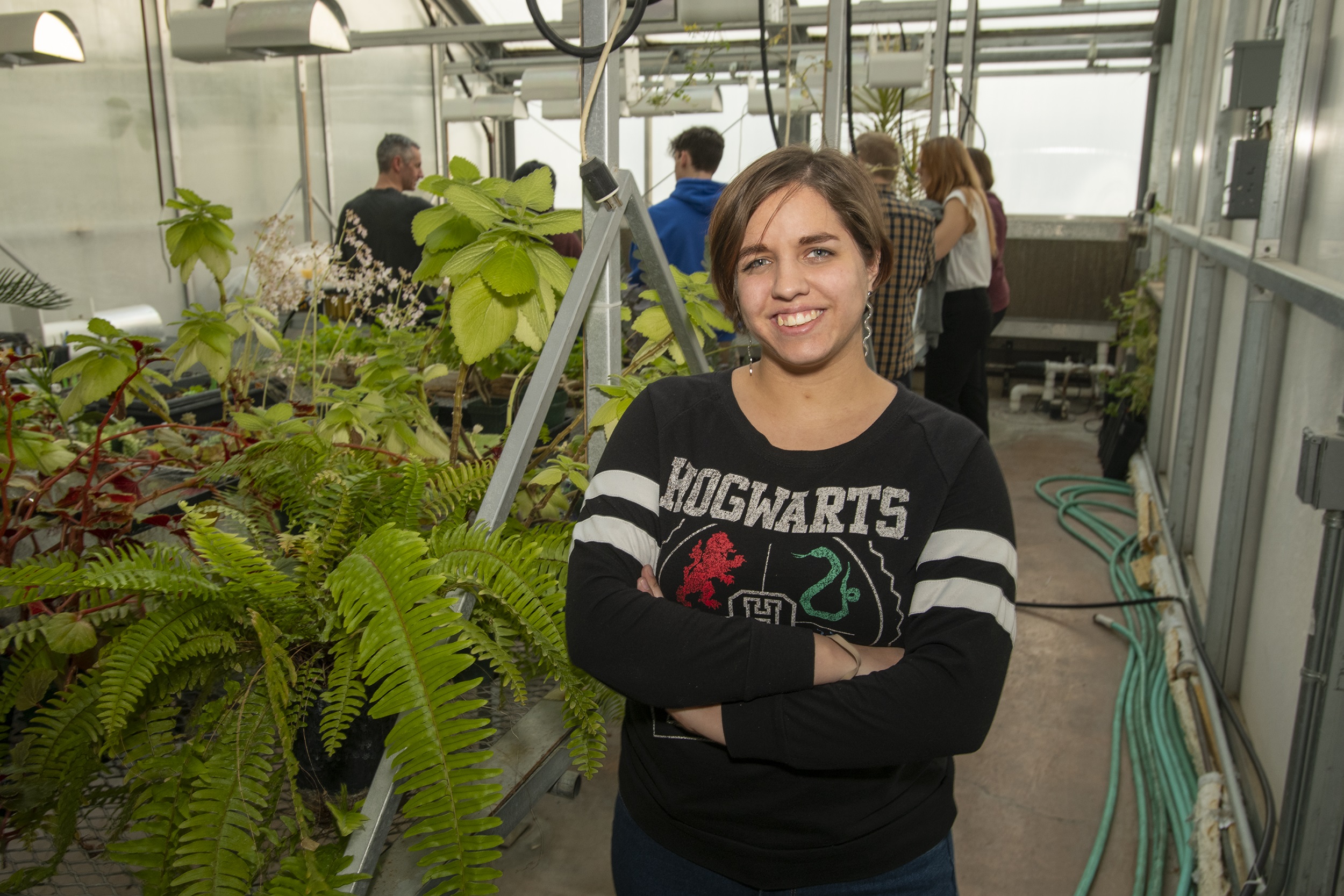 Background/Explanation
GEM3's research and education ecosystem includes three research universities, four primarily undergraduate institutions and more than a dozen public, private, and nonprofit collaborators and stakeholders. The VIP is a fully integrated research, education and workforce development program designed to increase the number, diversity, and preparation of skilled scientists and engineers in fields such as bioinformatics, computational biology, conservation genetics, and ecosystem management.
Impact/Benefits
Vertically Integrated Projects (VIP) offer a new approach for students and faculty from Idaho's research institutions and primarily undergraduate institutions to collaborate and build sustainable research infrastructure, leading to more interest and capacity in STEM. The curricular structure provides a way to promote continued participation beyond often-transient stipend-based research support. It is is expected to both sustain student engagement for several years and create an institutional structure that will continue well beyond the duration of a typical research grant.
Outcome
Vertically Integrated Projects (VIP) offer cross-disciplinary research and engage students over multiple years. In Idaho, undergraduate students from biology, chemistry, geosciences, and the social sciences are participating in credit-bearing VIP courses during the academic year. The novelty of the approach is the statewide integration of research topics, and opportunities for undergraduate students to network across three universities through research team interactions, data collection, fieldwork, and research activities.