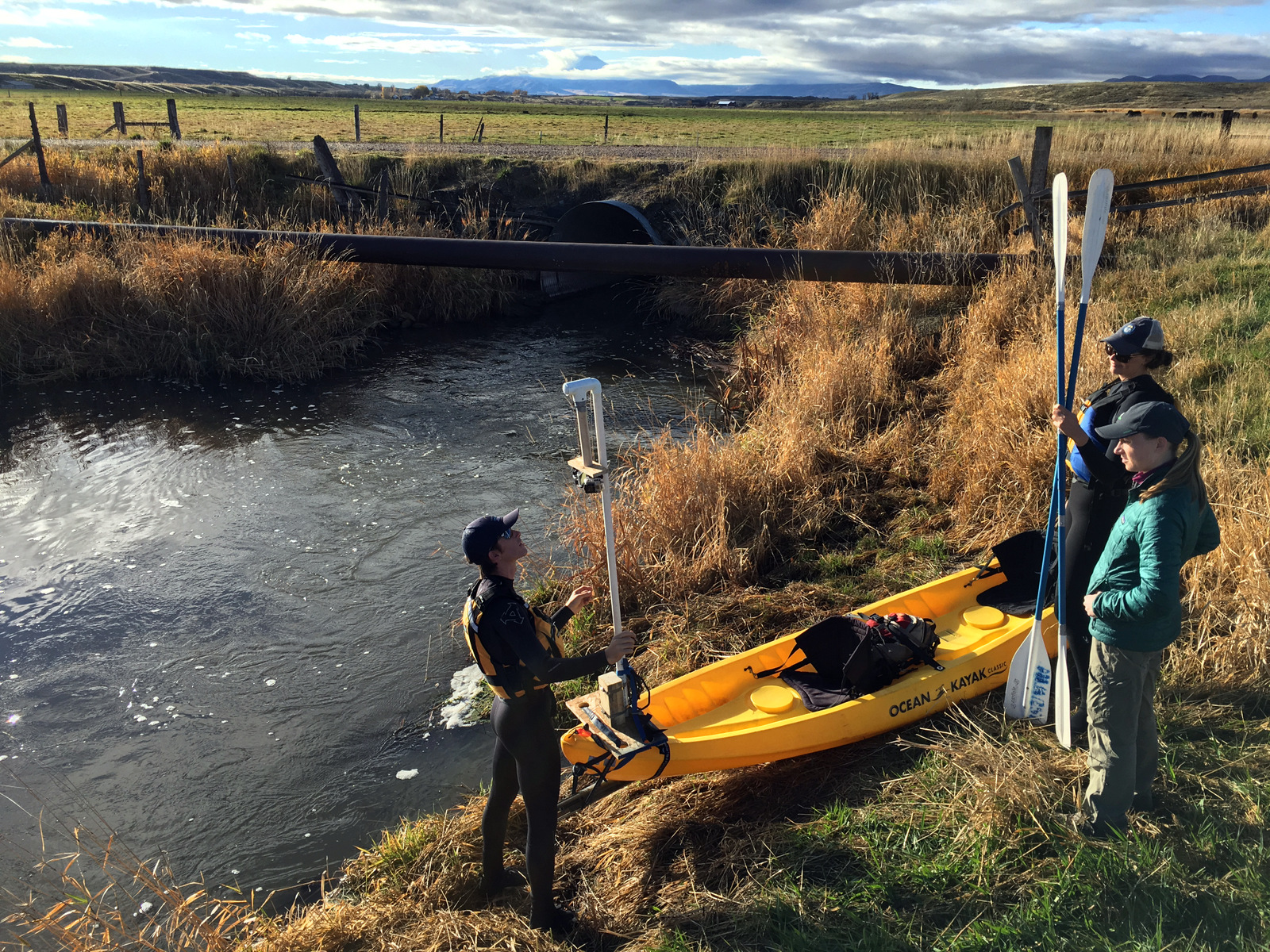 Impact/Benefits
High-quality monitoring data are rarely available, making it difficult to effectively assess outcomes of government conservation programs. This includes those in the U.S. Farm Bill, which the Congressional Budget Office estimates will spend $28 billion on conservation initiatives between 2014-2018.
Farmers play an important role in conservation efforts to improve water quality, and their local knowledge and perspectives are critical for understanding how these programs can be effectively implemented.
To achieve long-term agricultural productivity, voluntary conservation programs must have the support of private landowners. Evaluating the social and economic costs and benefits of such programs is key to garnering future support, especially since a significant portion of the aging farming population plan to retire or sell their operations in coming years.
Outcome
Incentive-based government programs exist to promote voluntary conservation of agricultural lands by farmers. Idaho scientists have partnered with state and federal agencies to develop assessment tools that measure the social and environmental outcomes of such conservation programs. Combining historical water quality data, aerial imagery, and farmer feedback along Marsh Creed, Idaho, a team of scientists is helping agency partners plan and prioritize future conservation investments and thereby sustain America's agricultural productivity.